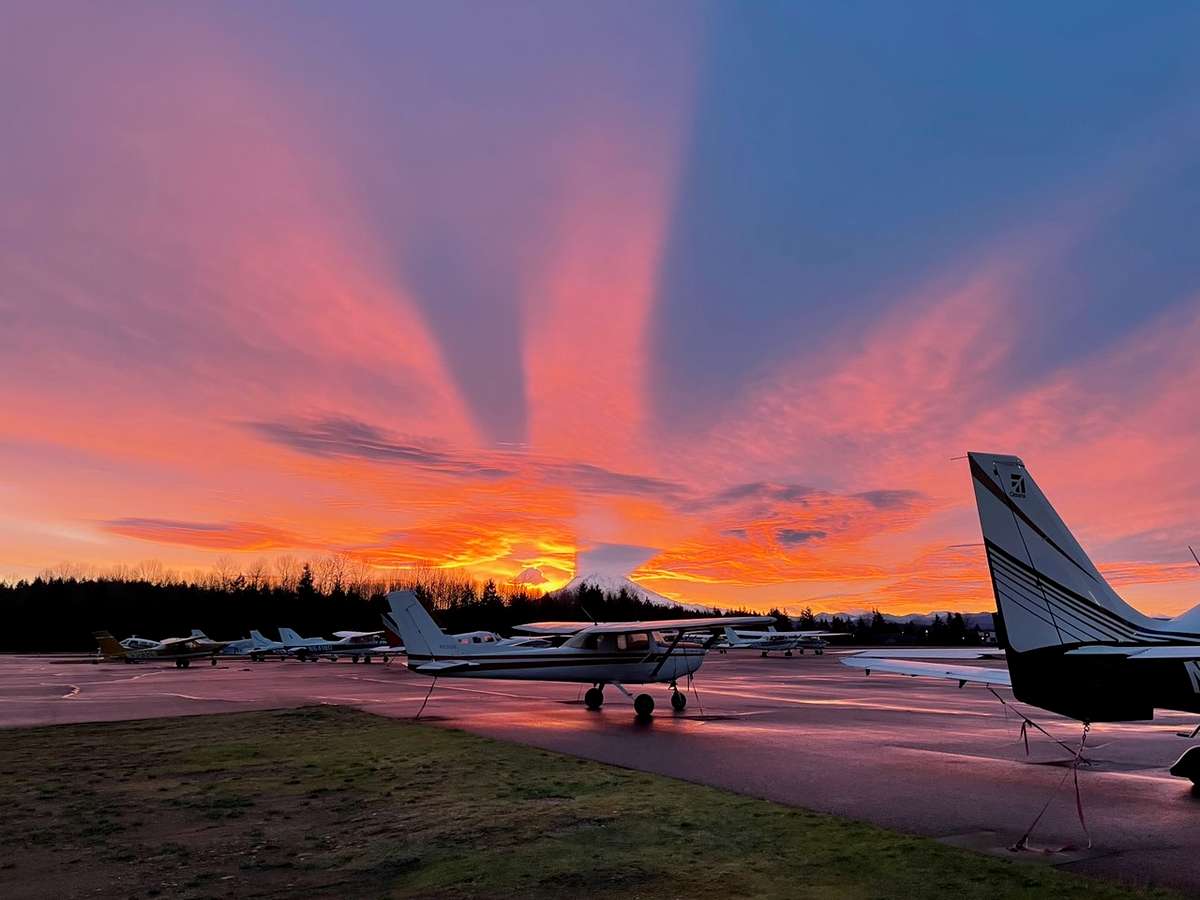 Top Gun Bar & Grill
Puyallup, WA
NOW OPEN!
WE ARE A 21+ ONLY ESTABLISHMENT AT ALL TIMES.

16807 103rd Ave Ct E
Puyallup, WA 98374
The $100 Ultimate Flight Burger
"Great balls of fire" this special includes a burger of your choice off our menu & an introductory or scenic flight in partnership with Safety in Motion Flight Center next door.
Western Wednesday's

Yeehaw ladies, this night is for you! We will have whiskey and steak specials going all night. So, round up your girlfriend's and giddy on down here for a night dedicated to you, whiskey and country music.


Hop Onboard
For more information regarding Top Gun Bar & Grill, please fill out this form. If you are interested in working at Top Gun, please attach your resume. We will contact you after reviewing your application.